Briefing
Context
Founded in 1916 as a manufacturer of aircraft engines, BMW touched ground with its first motorbike in 1923 and finally became an automobile manufacturer in 1928. Since then, the company evolved to one of the leading premium mobility providers around the globe. With its MINI, Rolls-Royce as well as BMW Motorrad and car brands, the product portfolio reaches from compact city vehicles to the epitome of luxury and space. Motorsport fans value the performance of BMW M vehicles, while BMW i stands for sustainable mobility solutions without compromise. Since the start of the free-floating car sharing service DriveNow in 2011, BMW keeps raising the bar in innovative digital parking, charging and vehicle sharing solutions.
In the same spirit that BMW kept reinventing itself in the past, now more than ever the company is prepared to adapt to changing customer needs. To that end, we at BMW need your input!
Task
Irrespective of your mode of transport, mobility starts long before you leave your house. From the first desire to move to another place, to the coffee that you would like to grab on your way, to the bill that comes two weeks after the trip - we want to understand all your needs and hassles along the journey. This could be a business trip, your daily commute to work or a trip in your spare time.
Your task is to monitor your personal mobility for one week or more.
Are there any hassles that you encounter?
E.g. smells, weather, wasted time, noise, lack of comfort, ...
Are there any needs along your mobility journey that are not met so far?
E.g. grocery shopping, appointment making, private meetings, ...
Did you find a creative way to address the hassle or need? Can you imagine a way how this could be solved?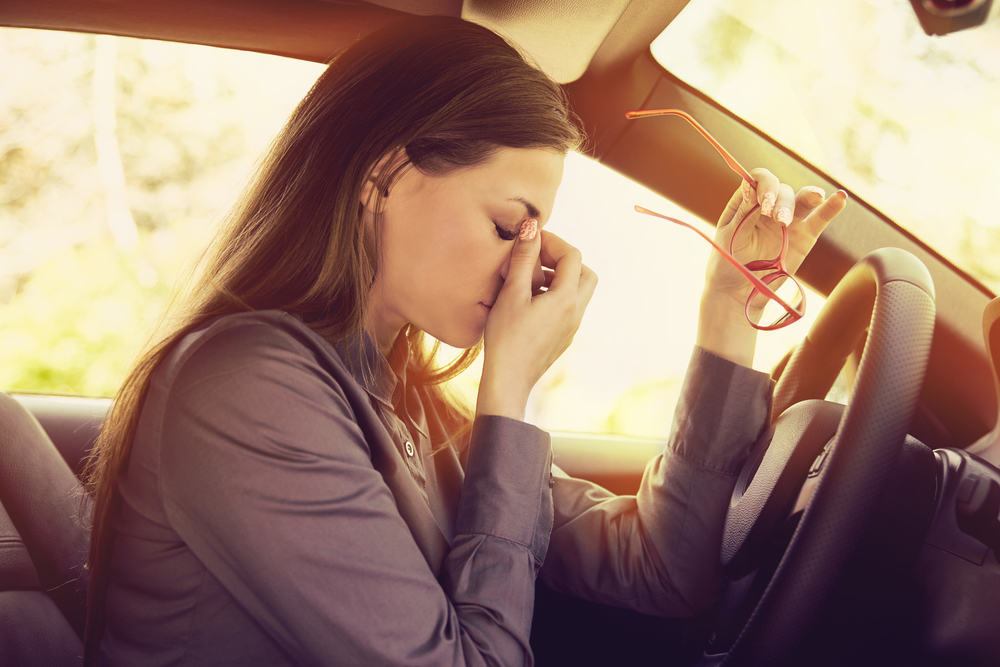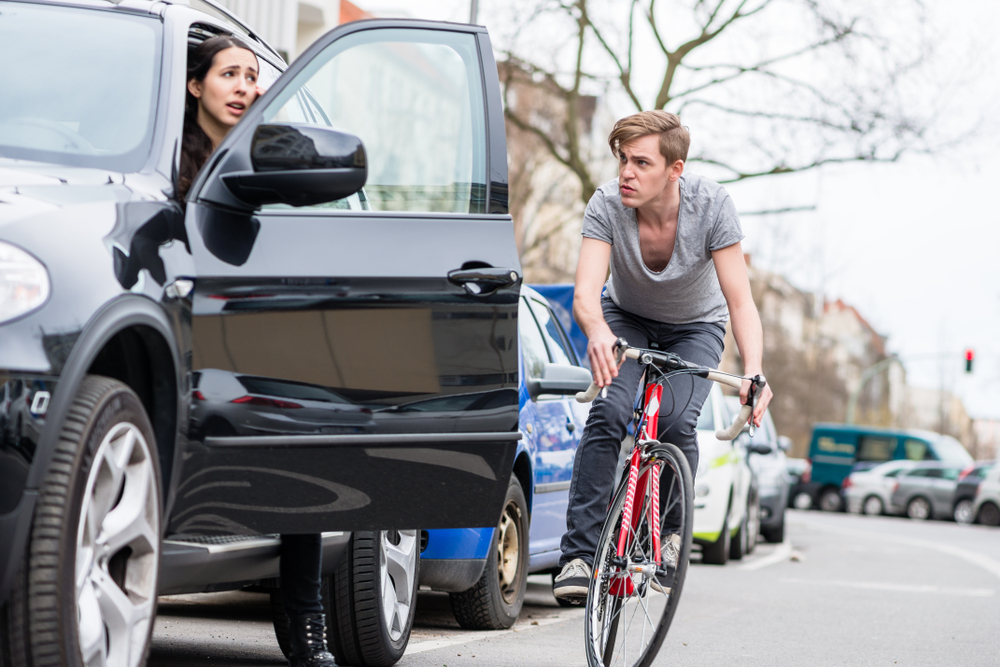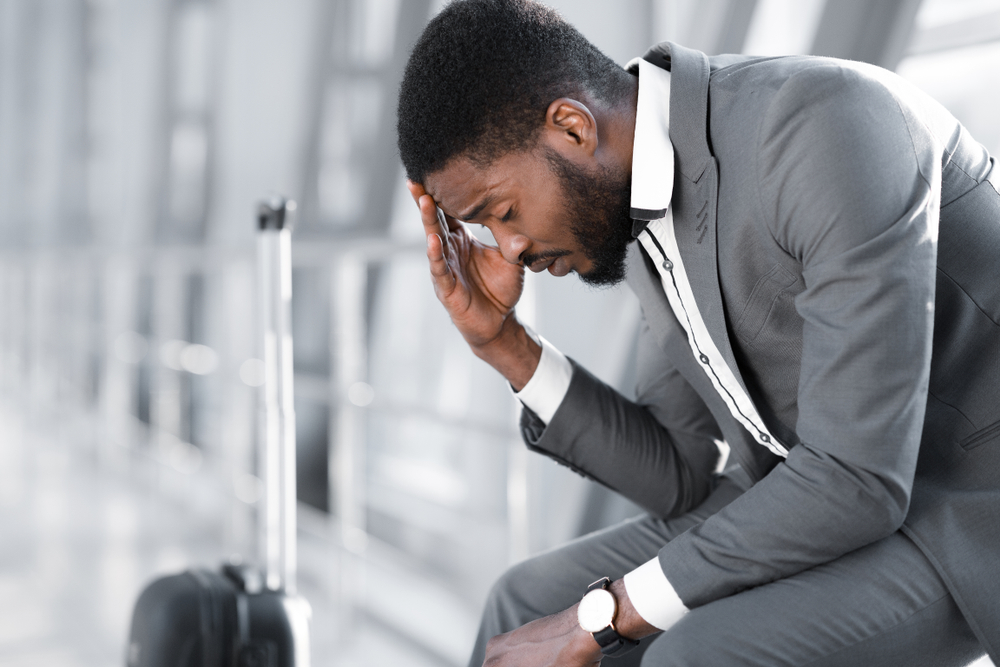 Timeline
Start of the contest: September 9th 2019
End of submission: October 13th 2019, 11:59 PM CEST
Winner announcement: October 28th 2019