Evaluation & Selection
Evaluation Criteria
User evaluation criteria
Emotional relevance to you (as the reader)
International relevance
Willingness to pay for a solution
Do you feel affected by the problem?
Do you want the problem to be solved?
Do you think BMW is a suitable player to solve this problem for you?
Expert evaluation criteria
Solvability of the problem
Market potential
Quality of the contribution
Clarity of the problem definition
Relevant internal BMW expertise
Is it the right moment for a problem solution?
Jury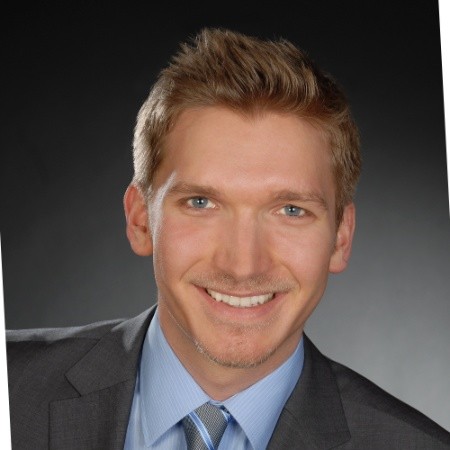 Christian Lichtmannecker – Digital Strategy & Transformation Executive BMW Group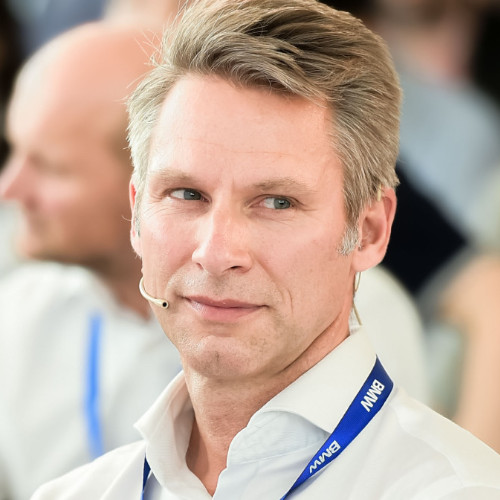 Kai Petrick – Head of Open Innovation BMW Group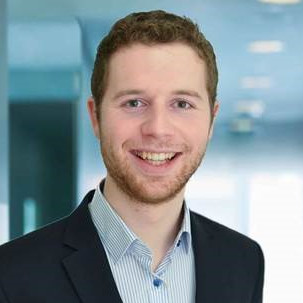 Vinzenz Pfannenstein – Global Leader Development Program BMW Group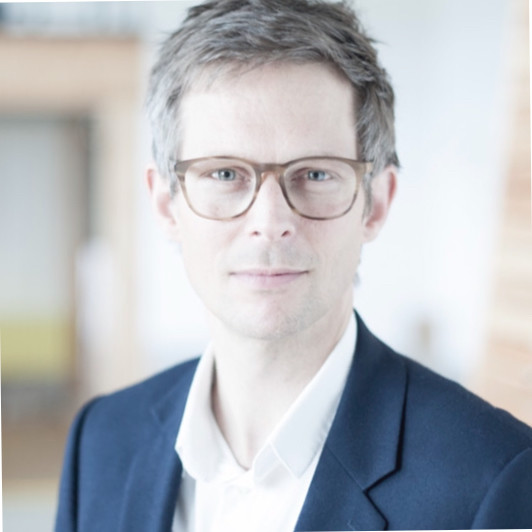 Dominik Pietsch – Manager Product Strategy Mobilty Services BMW Group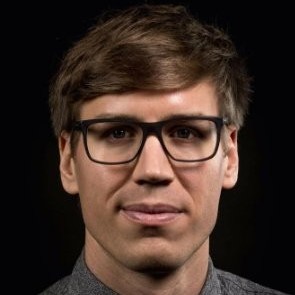 Dr. Manuel Schneider – Manager Business Model Innovation BMW Group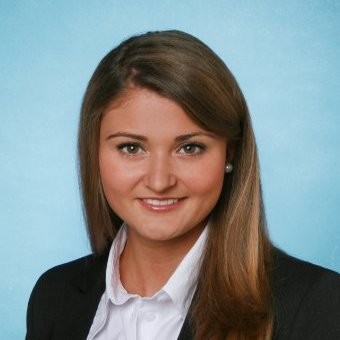 Veronika Stadl-Brandl – Product Owner Crowd Innovation BMW Group